Finally, a One-Story Log Home Ranch Style That Has It All For $40,000
They have 1,176 square feet of living space, a 32 square foot open deck, and 336 square foot covered porch. The home has spacious living room with cathedral ceiling, kitchen and a master bedroom.
The great advantage of the house is the large outdoor porch, which provides you great opportunity to enjoy outdoors in nature and spend pleasant quiet time with family and friends. There are various home kits to choose. Then you can also choose the details of the interior in the home. Stone masonry is a great choice because stone fits perfectly in rustic log homes.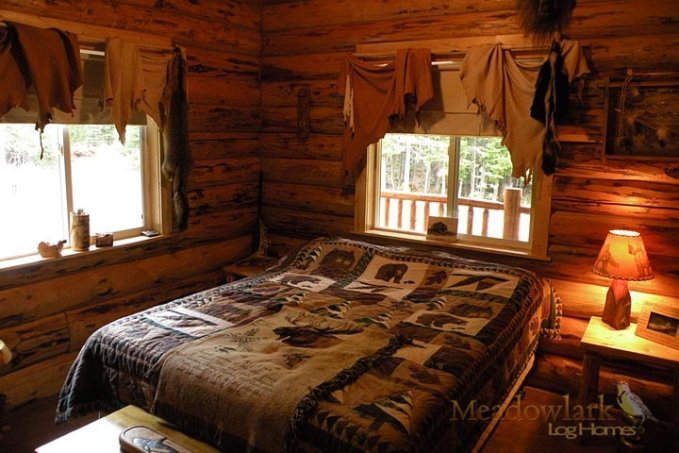 SHARE THIS IDEA WITH YOUR FRIENDS
Share on Facebook